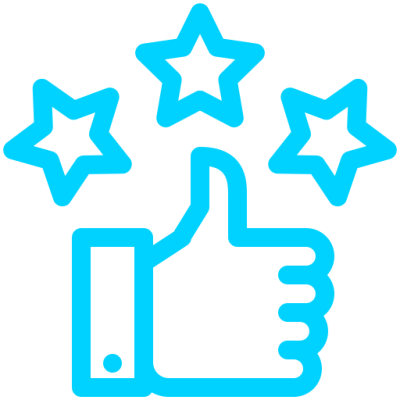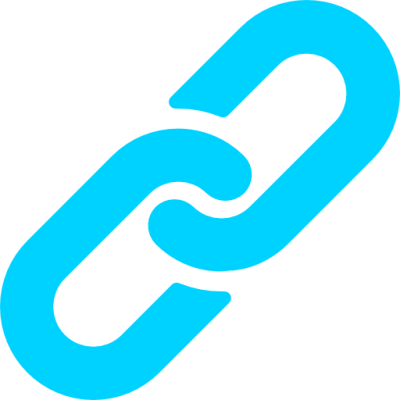 The most important aspect of any successful website build is the
research, understanding and satisfaction
of your customers
"Search Query"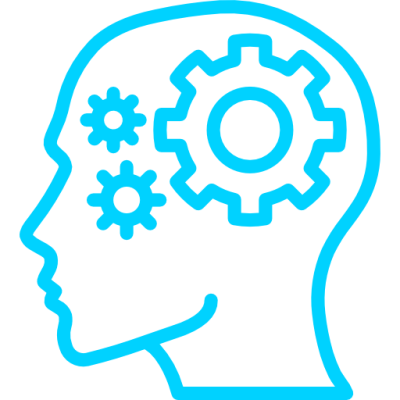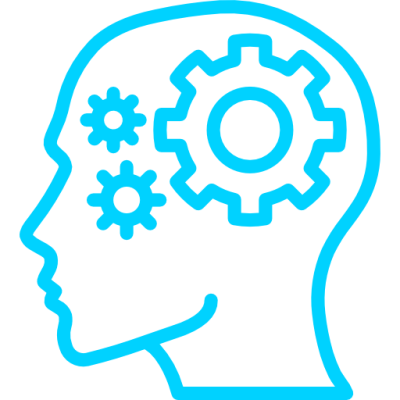 Understanding your goals and aspirations is the foundation of the your website build.  We carry out detailed keyword research on your potential customer search queries, user demographics and search patterns.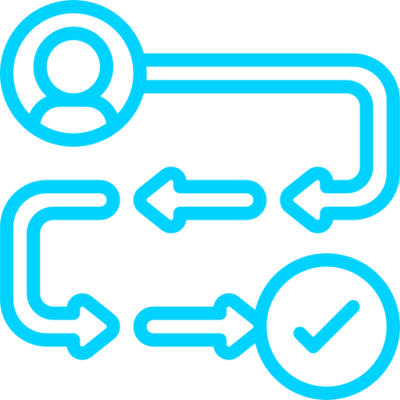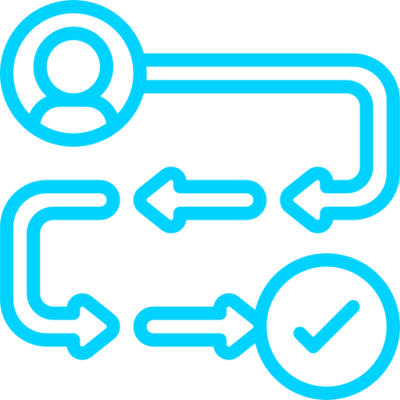 Our mission is to satisfy this intent within seconds of landing on your website (partially or fully).  Webpages and the customer journey are designed around the satisfaction of the query intent, to give your prospective customers trust and confidence that your company, service or product offered is ideal for their needs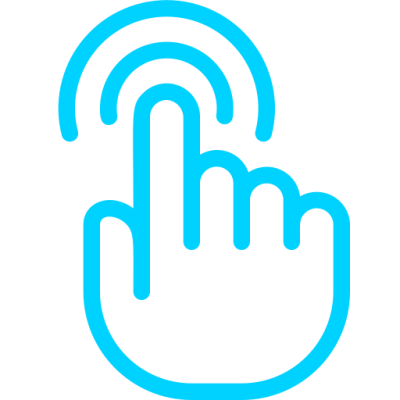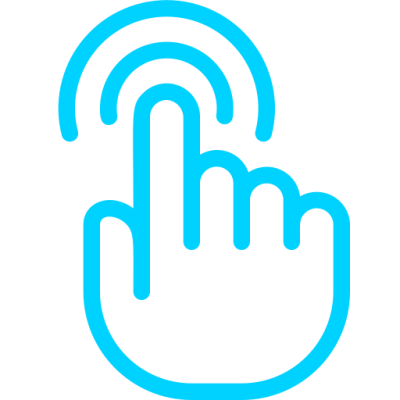 We build in a "call to action" plan across your website based on the designed on the customer journey and aligned with the customer Search Query to maximise your goal achievements, be it;
call, visit, contact, share, hire or buy.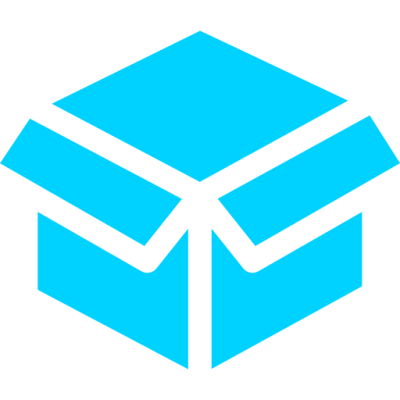 Sell Anything
Products big or small, rooms, tickets, time, distance, reservations, kits and sets, and digital downloads
Customer Journey
Everything we do when building an e-commerce site is designed to make it easy to purchase your products with a maximum checkout value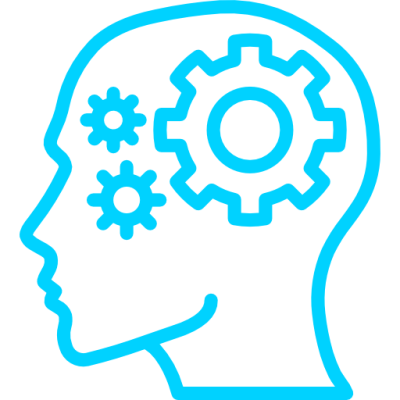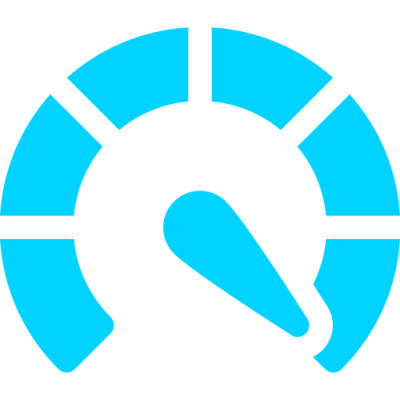 Simple Maintenance
Add products, update prices and special offers, manage orders, delivery tracking, live stock synchronisation and lots more.
Notification
Customers are Informed at every stage of the order process.  Re-marketing to existing customers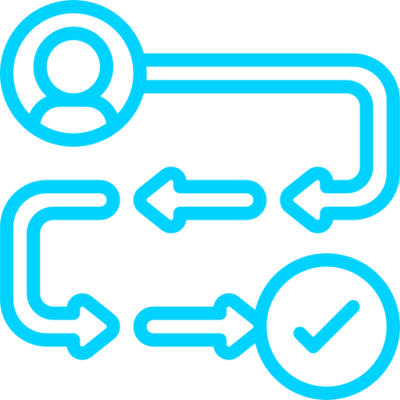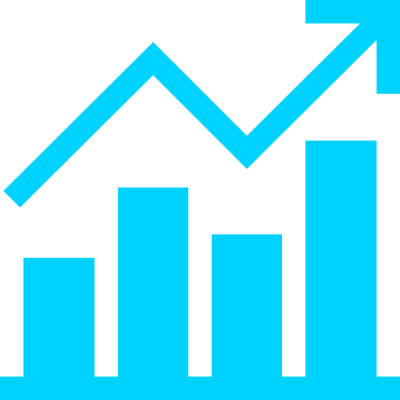 Complex Products
Given the data we could specify and sell a Boeing 747.
Training and Support
Ongoing training and support to keep your e-commerce site as profitable as possible with minimum intervention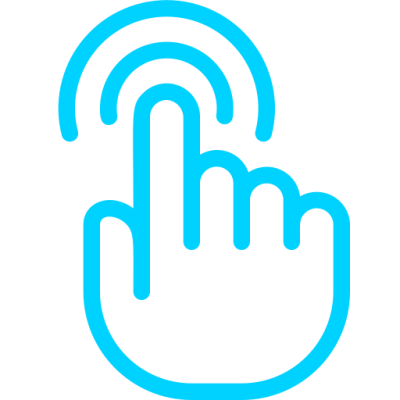 Orders, Stock and Account Synchronisation

Account Software Integration
Full integration XERO, QuickBooks and CSV export
Muti-Channel
Link your Amazon and eBay account into one easy to use management system for simple control
Delivery Couriers
Integration of delivery process with all the major carriers  including door to door tracking
Order Status
Complete control of order status and process including past orders history and reports
CRM Integration
All customer records, orders, contacts, website interaction, social interactions created or updated live
Integrated Reviews
Live website update of Google reviews (can be filtered), Checkatrade and Facebook to increase brand trust and awareness
Targeted Messages
Tailored messages to user profiles for the products or service of interest to them
Social Login
Allow customers to log in with existing accounts including Amazon, Facebook and Google
Merchant Accounts
Process online payment through any gateway of your choice
PCI Compliant
No credit card details are stored on your website or server even when "remember me" is used
Cloud Merchants
Cloud merchants offer no setup or monthly fees, with credit card costs from 1.9% per transaction
Remember Me
Allow customers to conveniently save their credit card details, promoting repeat business
Simple and Fast Product Filtering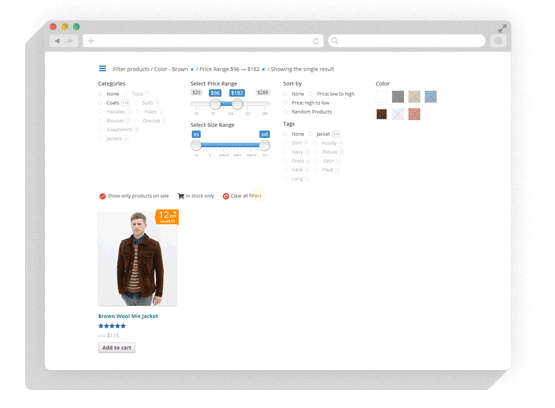 Quick Product Find
Works equally well for 30 products or 30,000 products for quick selection
Filter Variables
Filter on any variable such as sIze, colour, category, weight with number and price range filters.
Logical Filtering
Adaptive and adoptive filtering for instant results for quick purchase
Instant Results
Display instant result on selection or allow the customer to create complex filtering, easily.
Free, no obligation on-site consultation
E-commerce sites can be complex so it is important to meet our clients in person.  Together we detail your technical specifications and product data.  We can discuss your in house technical capablities and security issues, to gauge the training an ongoing support you may need
a gotyou website
Everything we make is made to make profit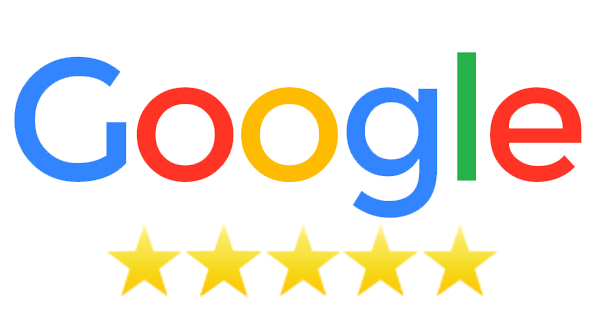 Social Built in as Standard
Advanced product configuration
configure complex products with just a thumb
Sell Kits, Sets and Bundles
Offer complex kits and bundles with step configuration, easily
Stock Control
Complete stock management control across all steps on completion of order
Filtering
Default filtering within the steps based on earlier selection
Fully Responsive
Works brilliantly on all smartphones types in both portrait and landscape.
Make Deals and Sales
Control price throughout each of the steps with sales offers.
Increased Profitability
Every step can be used to promote the products you wish, with instep offers and special deals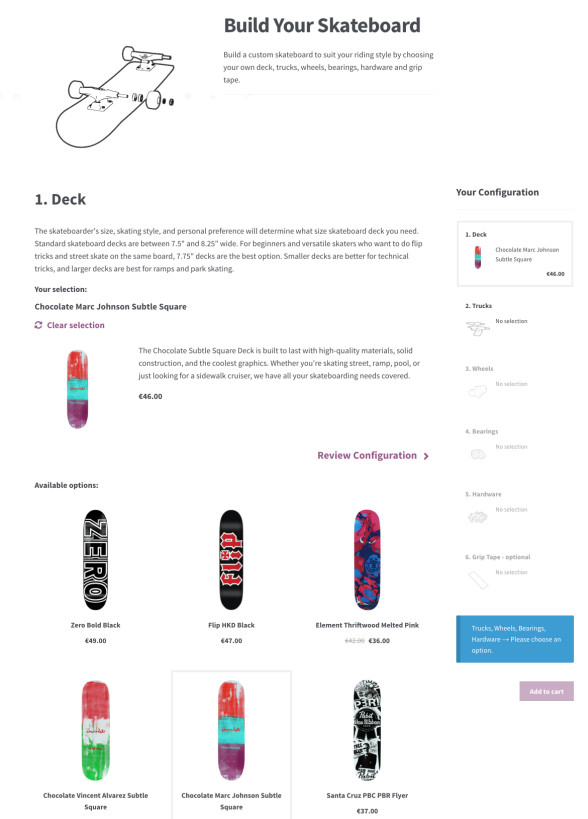 Complex Products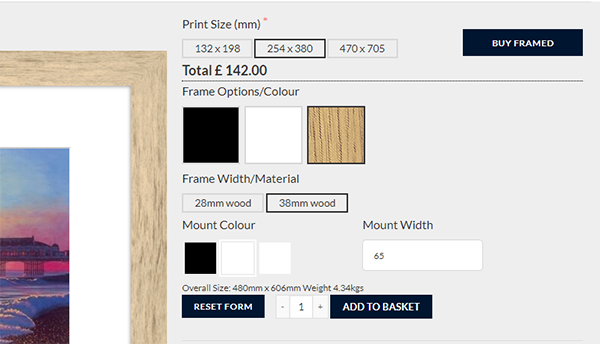 User Experience
Enhanced user experience brings confidence to every purchase as well as brand awareness
Price Calculation
Carry out any maths calculation for an accurate price, dimension or weight
Showcase
Display your products from every angle with zoom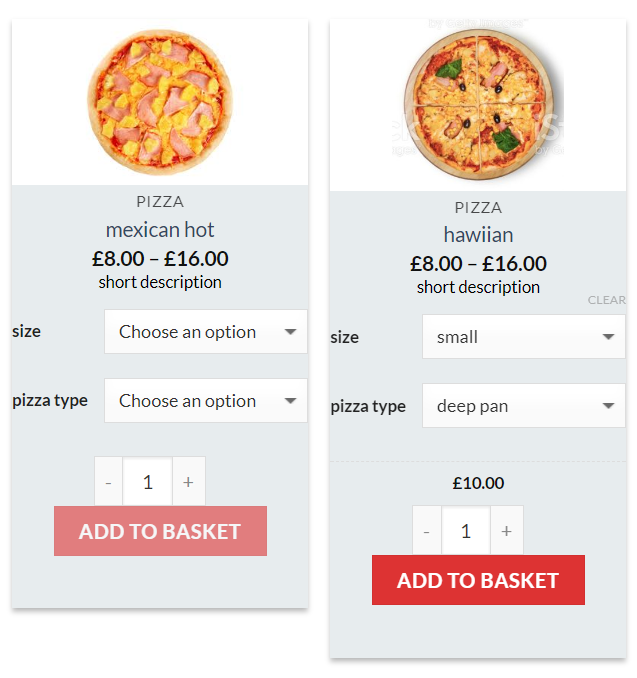 Product Variations
Quick Product Selection
Visible selection of variable product options for quick selection and purchase.
One Product
Each product can have 100's of variations for size, colour or any variation with conditional logic
Stock Control
Variations are tracked with individual pictures, prices, stock availability and SKU's.
Category Listing
Display variation and prices at category level, select from 1000's of product on one page, easily